Gooooooooooood Morning all! Couldn't sleep last night so I finished up a kit that was supposed to be in a collab, but I was sick and in the hospital so I never made the deadline :o(
But Hey I Thought it would be nice to give it to all my fans, so I hope you like it! I think it's purrrrdy hee hee, Would Love to see some Lo's or tags or even tuts, so I would be ever so grateful if you could send me what you make out of any of my kits my way :o)
Have a great Monday all! ttys!

and Hugs ♥MissFoxy♥

Leave me some

if you Download please :o)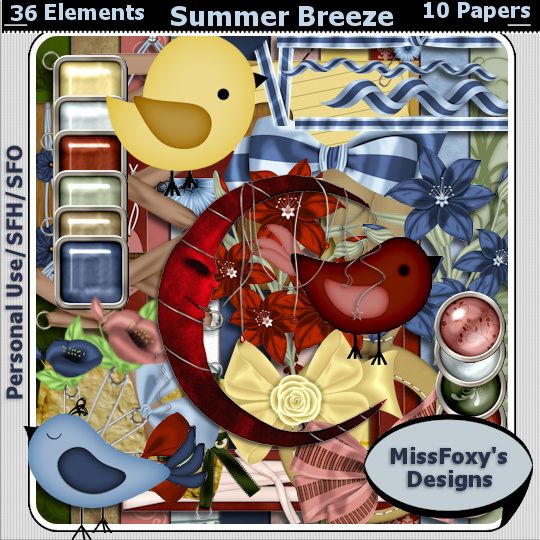 If it ask for a password it's thanks
Download Links
♥Elements♥
♥Papers♥